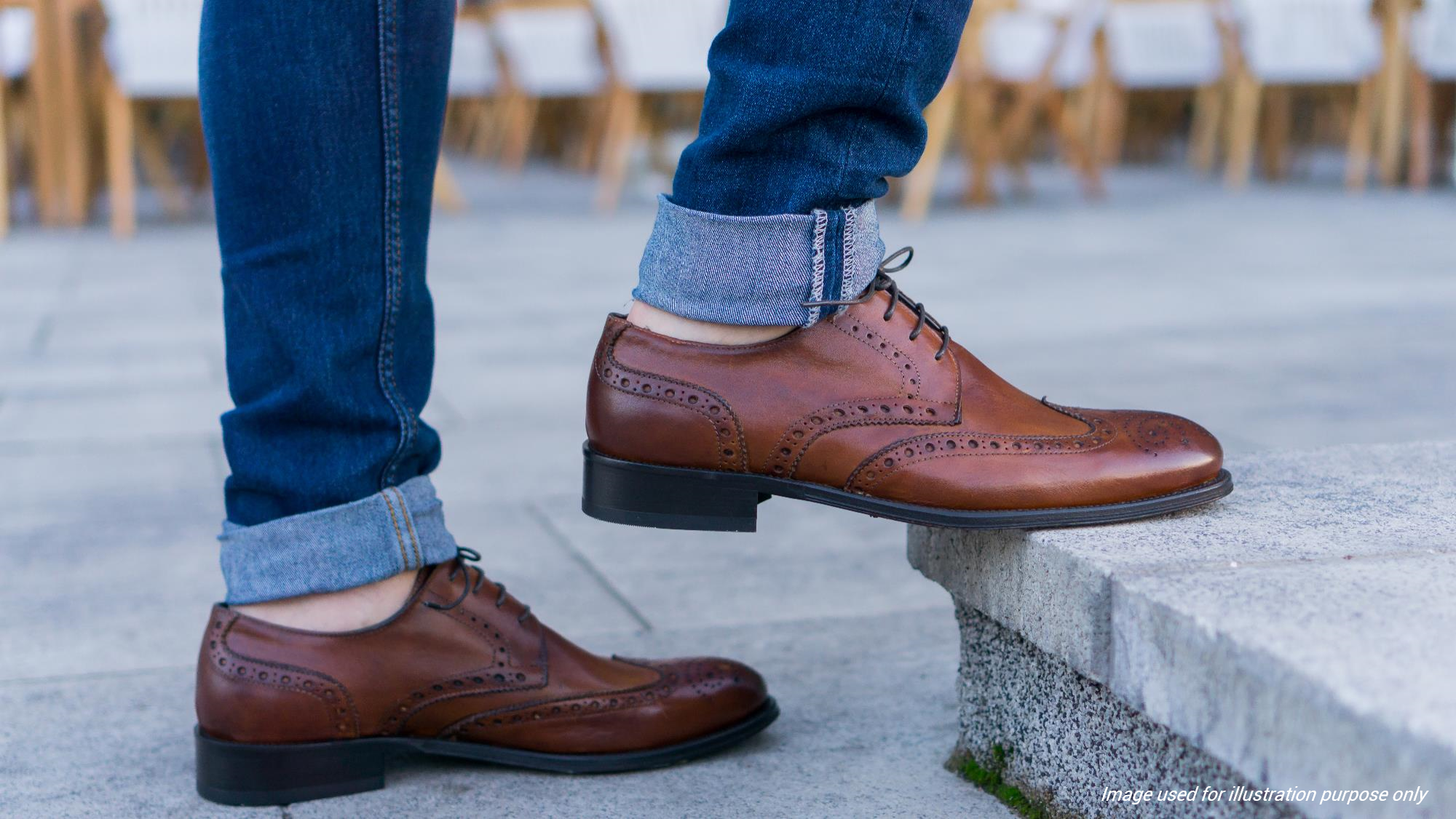 Longtime California-based footwear and accessories company Evolutions Brands has purchased a building and will relocate its headquarters and other functions to Lake Dallas.
The company, whose best-known brand is Bed Stü, is the latest in a stream of businesses of all sizes moving headquarters and other operations from the Golden State to North Texas.
Addison-based Biel Partners represented Evolutions Brands in the acquisition of a 74,000-square-foot industrial building at 200 Swisher Road in Lake Dallas.
Evolutions Brands will employ about 50 people at the facility in mainly corporate and manufacturing positions, Jason Wiese, the company's vice president of Sales for the wholesale division, said in an interview with the Dallas Business Journal.
Evolutions Brands and Bed Stü are a 25-year-old, family-owned business and brand, Wiese said.
"We are our own manufacturer for most of our product," he said. "We do everything from top to bottom, including sourcing the material, building the product, selling the product."
The building in Lake Dallas will serve as Evolutions Brands' headquarters, encompassing the home office, warehouse for wholesale and e-commerce distribution, as well as a manufacturing facility.
Several of Evolutions' California team members will relocate, although it's too soon to say specifically how many, Wiese said.
Evolutions Brands has a factory in Leon, Mexico, where Bed Stü products are made. Two of the company's other brands — Broken Homme and Santa Rosa — will be made in Lake Dallas, and shoe repair will be handled there as well, Wiese said.
Manufacturing will be the first function to move to Lake Dallas from Camarillo, Calif., he said. The new jobs will be a mix of administrative, manufacturing, customer service and logistics.
Several factors, including distribution, played into Evolutions Brands' decision to relocate to North Texas, Wiese said.
"There's an exodus out of California, obviously, because of the tax rates and the cost of living and the cost of doing business," he said. "Logistically, our main goal is to be at a central point of distribution for both wholesale and e-commerce."
The new location makes it easy to drive the product from the factory in Mexico to the Dallas-Fort Worth area and distribute it nationwide from North Texas, Wiese said.
"It (Lake Dallas) is a great location in a smaller community that seemed like it was a natural fit for us as a brand," he said. "It's right off of Interstate 35, so logistically it's a prime location."
Evolutions Brands will move into the building over the next 14 months.
"We are proud to have helped find a home right here in North Texas for a manufacturer who uses modern designs and environmentally sustainable methods while creating a product with serious old-school quality," said Jerrod Simmons, partner of Biel Partners.
---
Original article by Bill Hethcock, Staff Writer, Dallas Business Journal. A link to it can be found here.