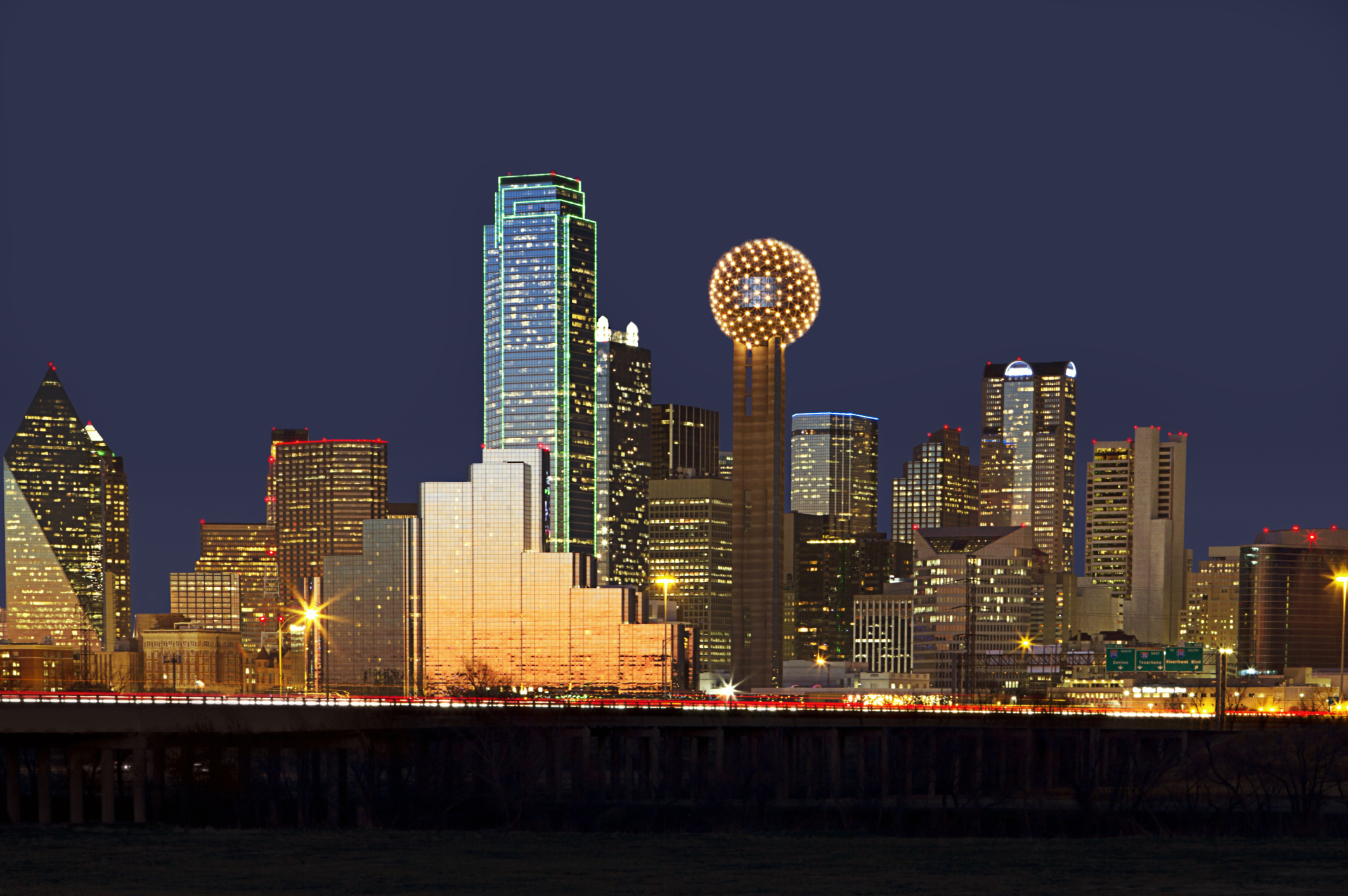 Texas typically ranks highly in listings of the best states for business. But what factors play into a business-friendly climate, and what states offer the most competition for Texas in the battle for corporate expansions and headquarters relocations?
Site selectors weighed in on that topic among the many discussed at the Dallas Business Journal's NTX HQ Corporate Relocation Summit held Nov. 5 in Irving.
Brian Corde, co-founder and managing partner of New Jersey-based site selection firm Atlas Insight LLC, said many companies zoom in on right-to-work states and also focus on the ease in which they can get things such as permitting through the government.
"Regulatory environment, setting up a good quality of place, good educational environment, places where people can graduate and then walk back to and live — I think those are the things that keep Texas strong in those rankings," Corde said.
State and local governments will go to great lengths to cut through red tape for companies.
For example, in an incentive package for Amazon's HQ2 project, the city of Dallas offered to create a concierge municipal department called the "Amazon Go Team" to expedite and prioritize all things Amazon.
"The 'Amazon Go Team' will be your friends at city hall, reachable by cell phone, obsessed with customer service, and ready to assist with any issue," the city's missive to Amazon said. "A permit is being held up? Got a zoning issue? Need to know where to get the best barbecue in town? Call the Go Team."
Seattle-based Amazon (Nasdaq: AMZN) initially said its HQ2 project would have 50,000 jobs and $5 billion in investment. The e-retail and tech giant ultimately split its HQ2 between New York City and the Washington, D.C. area.