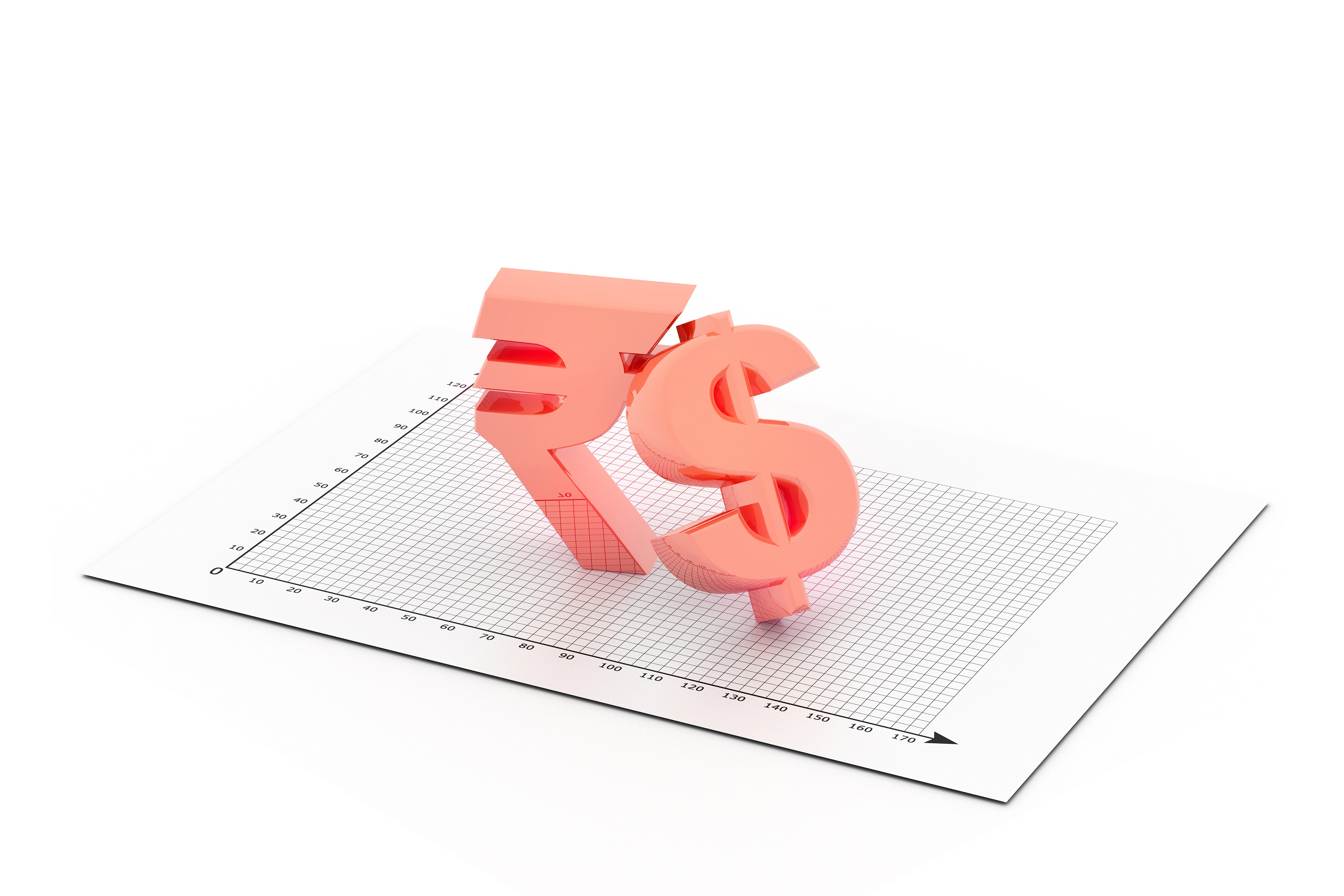 In recent weeks, the Indian rupee has seen unsurpassed volatility, influenced by higher oil prices and massive movements in other emerging market currencies. Factors such as the widening trade deficit, increased demand for the dollar, and a plunge in the Turkish lira have brought the rupee to a historical low.
On January 1st, 2018, the rupee was at 63.9 against the dollar. Within a mere span of 8 months, the rupee has depreciated at a massive 13%, tumbling to a record low of 72 against the dollar. With the rupee in a slump, it is important to consider its financial ramifications on the Indian economy, and, in turns, one's personal assets.
We've highlighted the top three factors you should be aware of:

1. Spike in inflation
Sharply depreciating currencies often trigger a phenomenon known as "imported inflation." In this phenomenon, the cost of imports increases, prompting a surge in the cost of production. As a result, industries, which depend on imports of certain raw materials, are adversely impacted. The effect of this trickles down much further by leading to a spike in inflation levels, and therefore creating difficulties for the end consumer.

2. Higher allocation towards foreign education
Depreciation also means increased budgeting for resources allocated towards foreign education (tuition, living expenses, and accommodation). A sharp depreciation in the rupee ends up significantly impacting the value of Indian investments valued in the dollar. For families with children studying abroad, such widescale shifts in the rupee are often unanticipated. If a parent's financial planning doesn't account for rupee volatility, such shifts in the market can lead to a disruption in the saving patterns of households who are funding for their children's international education.

3. Impact towards small and medium enterprises (SMEs)
Indian SMEs typically receive the hardest hit from currency depreciation because they have limited cushioning available to absorb the tailwinds of volatility. Because of this, importers see sharp declines in margins, while many exporters may not see significant gains due to limited bargaining power. In the event that depreciation becomes too sharp, central banks may resort to rate hikes, which again impacts the cost of production.
Is there a solution? With such volatile swings in the rupee, it is important to protect one's personal assets by considering a well-structured and diversified portfolio across global assets. Investments made in strong currencies, such as the US dollar, can protect investors from intermittent volatility and provide stability in their overall portfolio.
Make strong US dollar investments...